Business Management is about a lot of data, the amount of which expands as an organisation grows. The rapid development, in fact, can make it a huge challenge for IT professionals to keep everything under control. Thus, they have to follow the best practices and own a deep know-how of all business needs. They must be experts in collecting, analysing, and distributing organisational information reliably. This is where a course on ITIL Foundation Certification comes into play.
What are the key aspects of the course?
The training session gives thorough lessons about IT service management. The concepts of ITIL are taught along with the services and their lifecycles. The relevant models and principles, generic process and functions, technology, architecture, and competent practices are briefed about.
Moreover, along with the concept of management, lessons are also offered about the concepts of strategy, design, transition, and operation within an IT environment.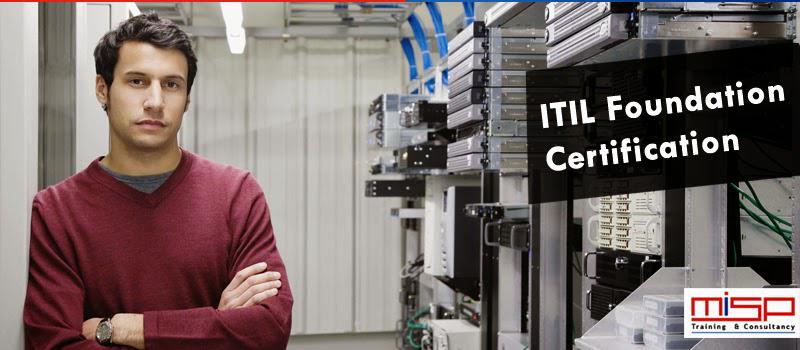 What are the advantages of acquiring the accreditation?
This accreditation and the training for it, help in maximising the positive impact of products on customers, and minimising response time. They also assist in enhancing customer satisfaction and lessening resource expenses. Also, the holders of the accreditation are more likely to land in better jobs with more handsome salaries than their non accredited peers.
Pursuing the ITIL Certification is easy. A professional just needs to have a basic level of knowledge about IT service management. However, the demand for trained employees is very high within the corporate fraternity. This is because such professionals are more efficacious in understanding the intricacies of ITIL.
The accreditation, thus, is very important for the growth of your career. It is an inseparable part of the integrated certification program, which can earn you professional perks, too. So, are you ready to enjoy a blissful career? Enroll in the accreditation course today.